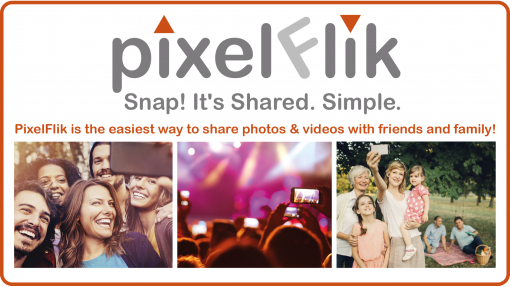 No more hassle.  Make a Tribe, then just take photos.  They'll automatically be sent to your Tribe members.  Click here to learn more!
Check It Out!
Slow Internet Got You Down?
Badu Networks offers TCP optimization solutions to speed up your wireless network by up to 5x.
The Anaheim Carriage Inn is conveniently located near the Disneyland theme park as well as the Anaheim Convention Center in Orange County, California. We serve both business travelers and families on vacation and a good Wi-Fi experience is essential to our guests' satisfaction. We were receiving many complaints regarding slow Wi-Fi, especially during peak times before breakfast after dinner. Installation of WarpGateway from Badu Networks immediately eliminated those complaints and saved the us costly upgrades to our network infrastructure and data plans.
Farhan R.