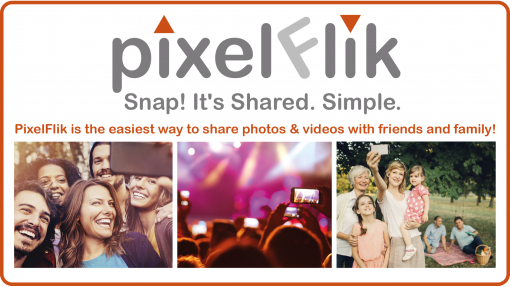 No more hassle.  Make a Tribe, then just take photos.  They'll automatically be sent to your Tribe members.  Click here to learn more!
Check It Out!
Slow Internet Got You Down?
Badu Networks offers TCP optimization solutions to speed up your wireless network by up to 5x.
We are in hospitality business. Internet (Wi-Fi) has become an essential part of the business these days. But it has never been easy to manage the network and satisfy all our Guests before we had BADU installed. Installation and configuration was pretty quick, simple and hassle free … I must mention that there are very fewer complaints regarding internet since Badu was installed. Guest can stream online videos which was not possible before. We have recently changed our PMS to online based software knowing that we can rely on Badu for a smooth connection. Most importantly, it saved our company from overpaying the cable company. Yet, we are getting a faster speed without raising our bandwidth! Badu is doing an excellent job. We have been a happy client over two years and looking forward to continue our journey with Badu in the near future.
Farhan R.