Our Mission
As the world of many small and medium sized devices continues to expand and compete for available bandwidth, we've been hard at work developing our technology to improve the way the world connects. Badu Networks provides software and appliance solutions that improve the end-user experience. We do this by increasing the speed that TCP delivers data over both wired and wireless connections.
Our technology is impactful because it is focused on the transport layer (layer 4 of the OSI stack).  The end result is typically a much improved user experience for web sites, streaming video, social media, cloud storage and interactive web-based applications that use the Internet as their transport.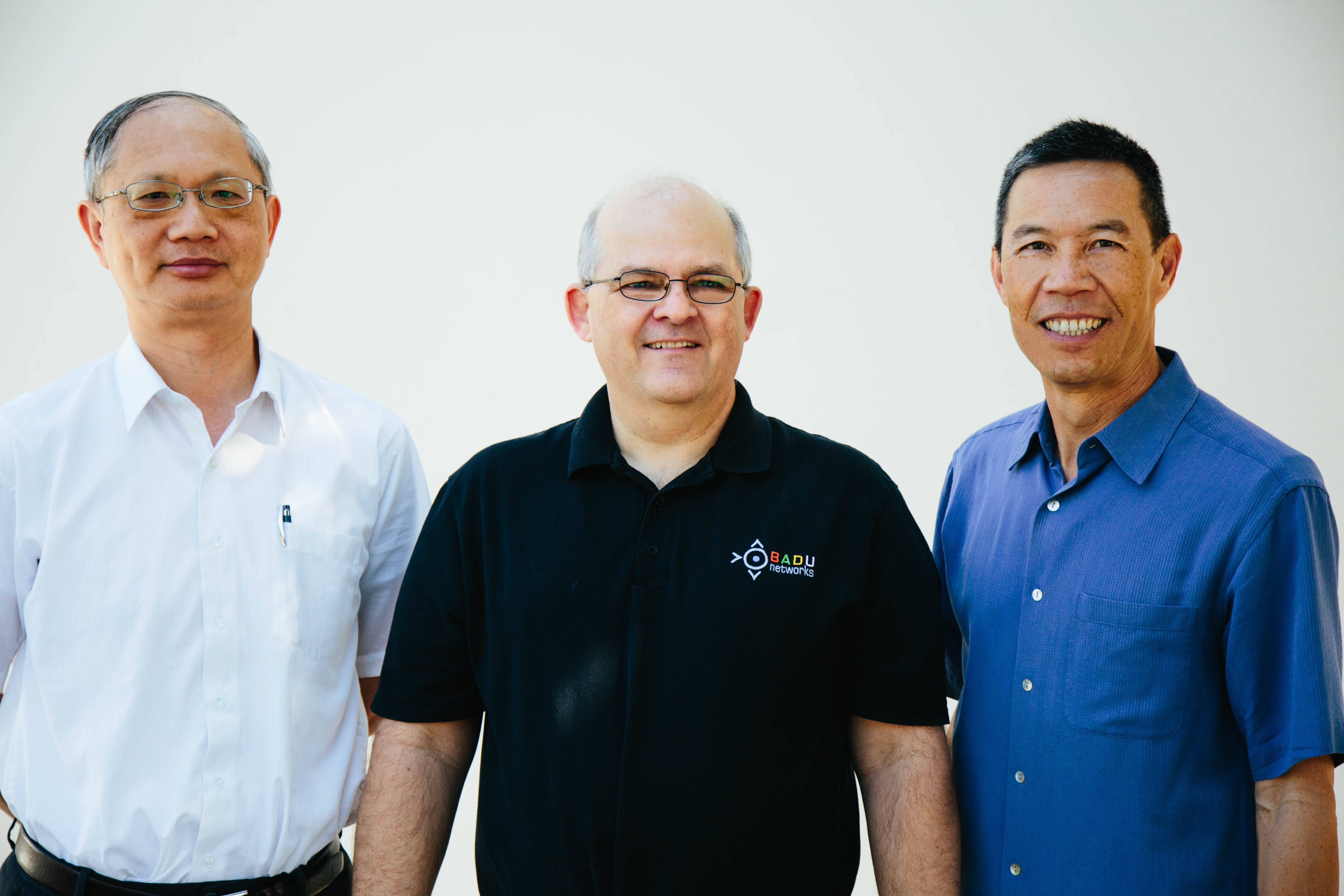 What's With The Name?
The name "Badu" comes from an island located off the north coast of Australia. It once had a reputation for being an island of headhunters and mercenaries, and thus was feared by neighboring peoples. While this practice disappeared in the 1870s, there is no question that these island natives were fiercely protective of their home and way of life.
The quick answer is that we thought the name "Badu" sounded cool, and having a history tied to headhunting (and cannibalism??) was appealing (in a manly, nerdy kind of way). The more professional answer is this:
While our business methods are not so extreme as the once fearsome Badu natives, we use technology to fight for what we believe to be of the utmost importance for today's lifestyle: A fast and private Internet connection.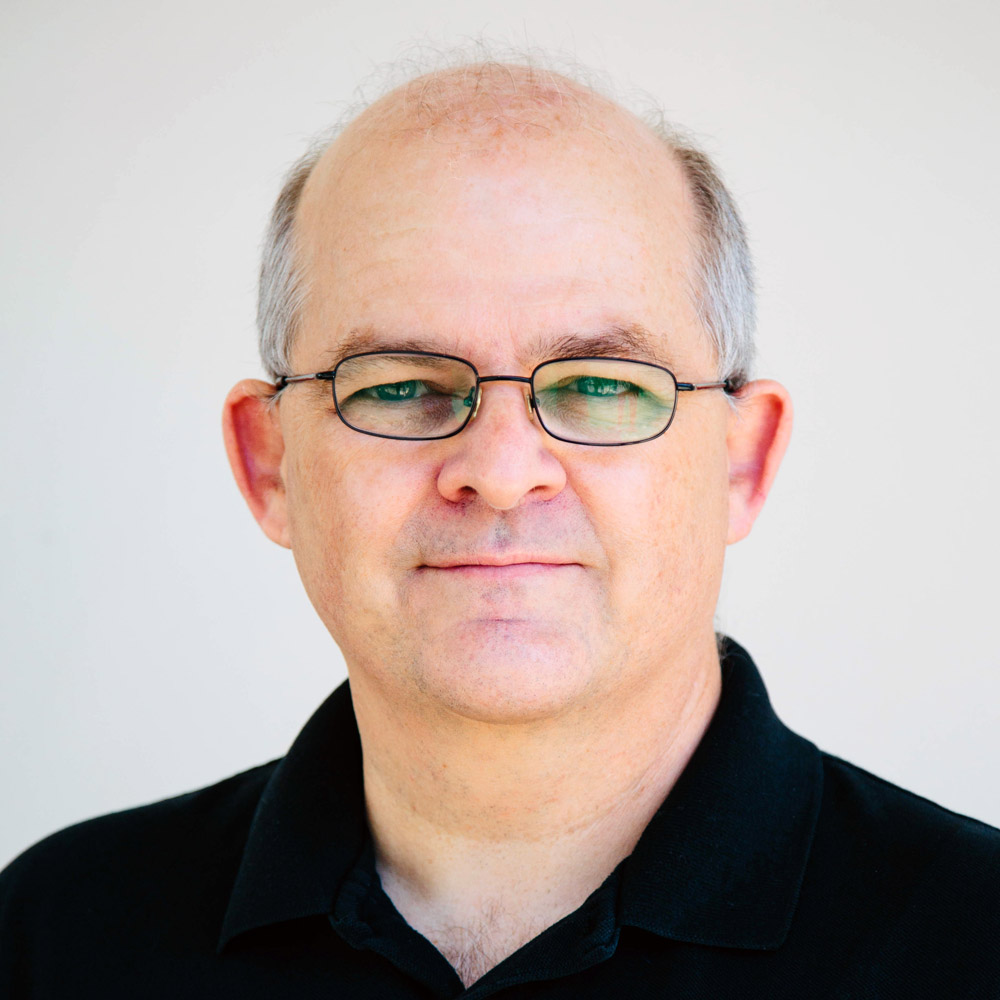 Dennis Vadura
Founder / CEO
Experienced entrepreneur, previously started 2 companies; CEO of AccuPoll, a public company (traded 3+ million shares/day), co-founder & CEO of Web Tools Int., Development Manager and Architect at 3M, Senior Technical Architect at EDS, BS-MATH, MS-Computer Science, University of Waterloo.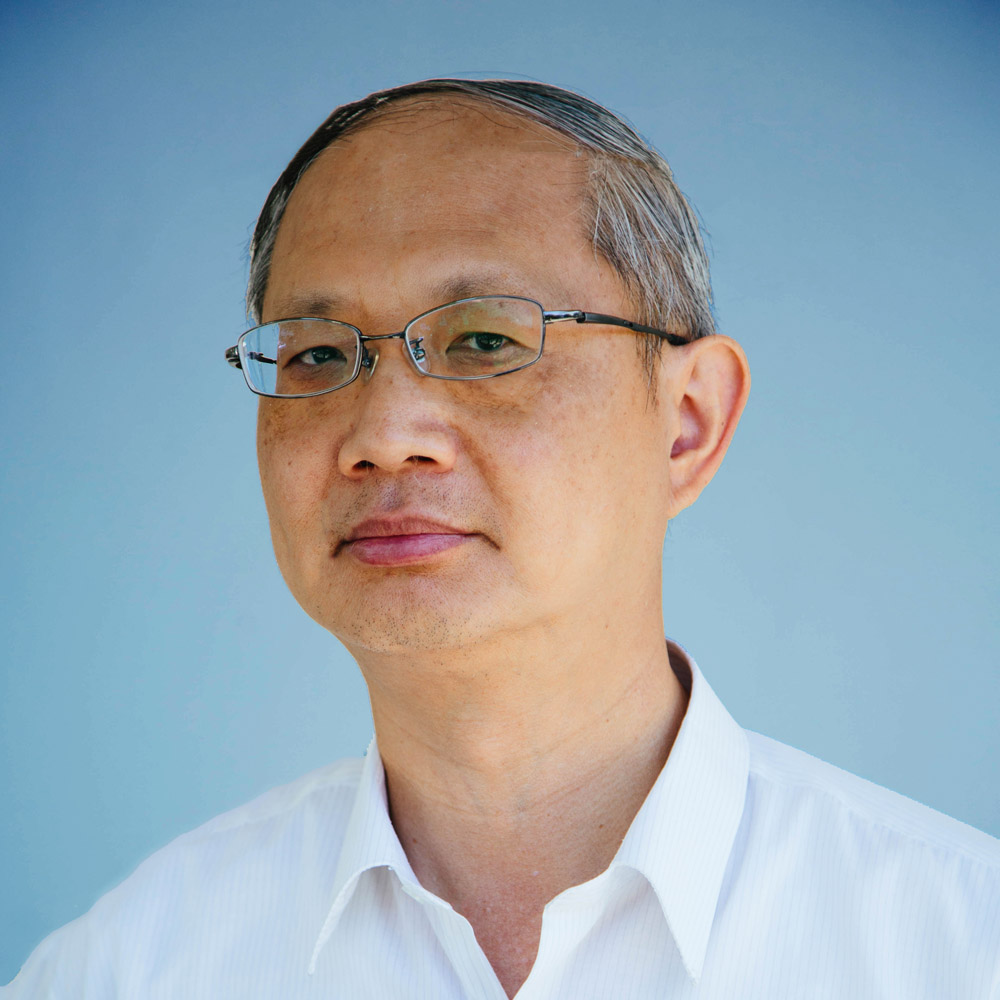 Wei Kang Tsai
Founder / Chief Scientist
An experienced entrepreneur; noted researcher in the area of computer networking, network flow control & routing, and telecommunication; over 20 years as professor at University of California; cofounded Irvine Networks, raised 31 million in funding; BS, MS, Ph.D. all in EECS from MIT.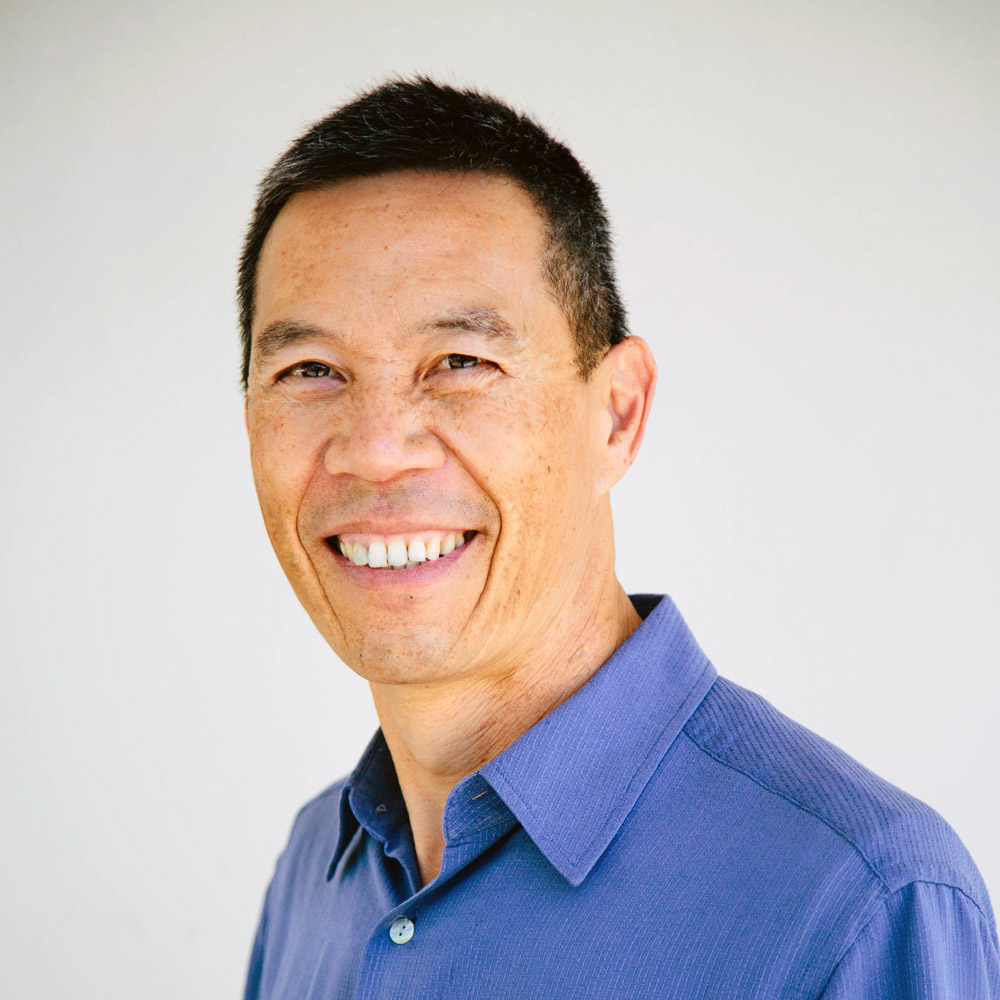 Tony Wong
Founder / VP Marketing
27 years of broad functional experience & leadership (Marketing, Sales, Supply Chain, Customer Service, SW Quality) at Apple, HP, Sun Microsystems, Gateway Computers, Black & Decker, and 3M.

Monika Gupta
VP Sales & Marketing
18 years of experience in carrier class and consumer VoIP, optical networking, wireless LAN, Touch controllers, GPS,  sensors and wearable technologies.  Prior to Badu Networks held leadership positions at Broadcom in product management, business development and applications engineering.  Received a B.Sc. in Physics from McMaster University, Canada.

Evan McCarthy
VP Engineering
15 years of experience in wireless communications ranging from RFIC design to strategic marketing. Pervious companies include Broadcom, Skyworks Solutions, Conexant, and Rockwell Semiconductor. Holder of 10 issued Patents, he has a BS in Physics, MS in Electrical Engineering and MBA from Duke.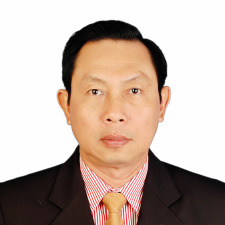 Son Thanh Tran
Board Member
Successful serial entrepreneur in Vietnam; recently expanded to USA. Has experience and businesses in: banking, manufacturing, and hospitality. Former Board member of Sacombank. Current Board Director of Toan Thang Plastic. CEO/Founder of Rainbow International Hotel & Restaurant Inc. He manages four hotels in Saigon, Vietnam and also the Anaheim Carriage Inn three blocks from Disneyland.